HOMECOMING 2022
July 13-16, 2023
Here is the preliminary schedule of events. Hope to see you in Ann Arbor!!!
Schedule

Thursday
12:00pm-2:00pm
2:00pm-6:00pm
2:00pm-6:00pm
3:00pm-8:00pm
2:00pm-6:00pm

Lunch at Ypsi Auto Heritage Museum
Registration
Ken Pepke's World Class Hospitality Room
Corvair Museum & Firehouse Museum, and Cruise Night in Ypsilanti
Swap Meet Setup

Friday
8:00am-6:00pm
As Posted
As Posted
Noon-5:00pm
5:30pm-7:00pm
7:00pm-8:00pm
9:00pm
All Day
Registration
Road Rally
Women's Activities
Ken Pepke's World Class Hospitality Room
Cook out/Picnic
Valve Cover Races
Movie
Swap Meet, Tech Session, & 50/50 Drawings

Saturday
9:00am-2:00pm
9:00am-1:00pm
11:00am-5:30pm
As Posted
As Posted
4:30pm-8:30pm
6:00pm
7:30pm
8:30pm
All Day

Registration
People's Choice Car Show, Model & Toy Exhibit
Ken Pepke's World Class Hospitality Room
Kids & Womens's Activities
Mystery Event
Live Auction
Pizza Party
Calendar Winners "Drive Thru" Show
Wine and Cheese Tasting Event ($10 per person) Hotel Guests Only
Swap Meet and Tech Session

Sunday
Breakfast, Swap Meet Leftovers, then Clean & Pack Up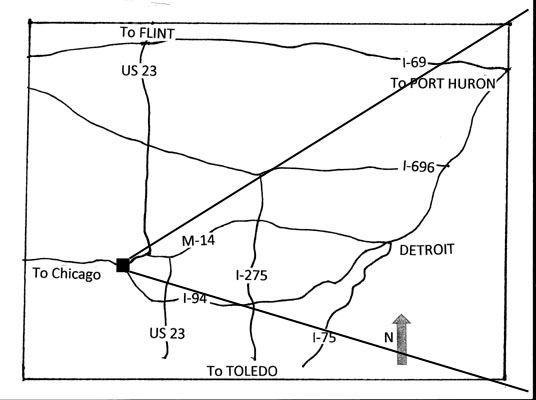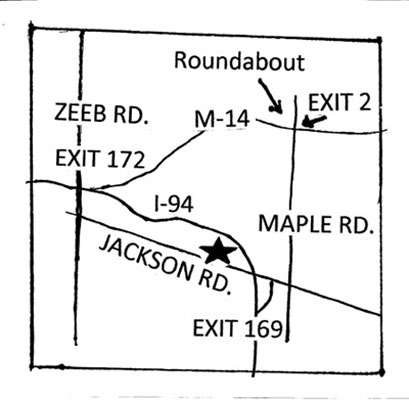 For additional information, contact:
Pete Cimbala (810)621-9866 or (810)241-8593
Click here to Email us for more Homecoming Info
Hotel Location:

Wyndham Garden

2900 Jackson Road

Ann Arbor, MI 48103

(734) 665-4444

Website

Special room rate of $95.00 plus tax per night. Be sure to use group code "071323COR" online (under special rates) or call and mention "Corvair 2023". Must book before June 12th.

Our alternate motel is the Hampton Inn (located next to Wyndham Garden).
Email Pre-Registration Form
Print and mail with payment to:
DACC c/o Bob Wittmann
2830 Treyburn Ln
West Bloomfield, MI 48234